15-Day Meditation Course
Meet your instructor:
Pema Sherpa
Hi, I'm Pema Sherpa. Born and raised in Nepal, I had the chance to start learning and practicing meditation at a young age. I had the opportunity to study mindfulness during my Masters from Harvard University where I received my academic training on Psychology and Philosophy. I now combine my traditional mindfulness training with my rigorous academic training to teach meditation as a tool to optimize one's capacity for performance and well-being. I've been lucky enough bring mindfulness to companies such as General Motors, John Hancock, & Lord Abbett.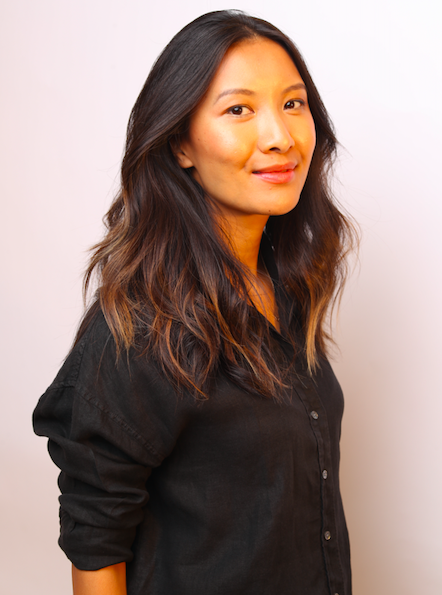 6 month access to the meditation course and materials
Everyday lessons delivered to your inbox (for 15 days)
Downloadable exercises to apply mindfulness to your life
Bite-sized video lessons for continued learning
Calm, clarity and renewed energy in your days
Guided meditations and mindfulness lessons for stress, focus, and sleep